There are two Argentines among the victims of the plane crash -
Two Argentineans were in the fateful flight of German low cost company Germanwings that crashed this morning in French alps. Thus, confirmed secretary of the Argentina Embassy in France, Santiago Rafael Martino .
This is Gabriela Maumus , 30, and her husband Sebastian Greco who were killed in the flight to the route Barcelona -. Düsseldorf
the aircraft was carrying 144 passengers, mostly Spanish and German, two pilots and four flight attendants and radars lost all signal at 7:39 when Argentina, (10 GMT) while hours after Lufthansa confirmed in social networks the accident and gave official figures on the number of victims.
the French Interior Minister, Bernard Cazeneuve , announced that it has found one of the plane's black boxes that will be given to research services and added that they have taken the necessary measures to cordon off the scene, according appropriated agency EFE .
Cazeneuve also said that tomorrow will reach the specialists area and coroners to research what happened "can take place in the best conditions."
a spokesman for the ministry said that found black box will be analyzed by experts from the French agency Accident Investigation (BEA) .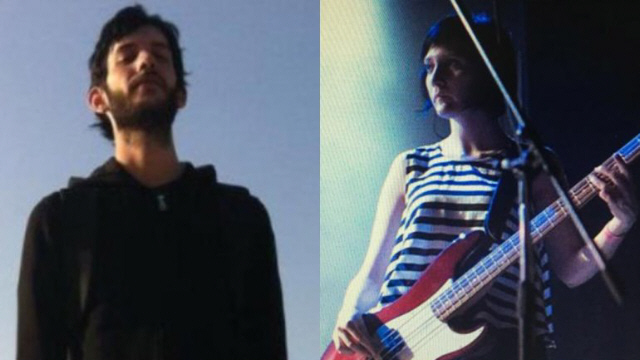 the BEA, specializing in aviation accidents, announced that tomorrow will offer a press conference with the first details about the event, which took place in a rugged area near the town of Prads-Haute-Bléone, in the French Alps.
Desolate and powerless, relatives and friends of the victims of the plane of Germanwings approached the airport in Barcelona to confirm the death of their loved ones and receive support and comfort in pain.
Source: Telam